Own the Car
You Deserve.

Welcome to our virtual showroom. Here you can shop from the comfort of your home. Take your time and browse our great selection. Use internet technologies to your advantage and arrange the purchase by cash or credit on the vehicle of your choice.
"WE ARE AFFORDABLE".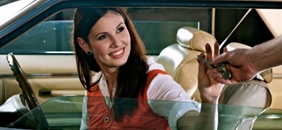 You've been looking everywhere and are now ready to meet someone serious about your business. Welcome to Lee Street Motors!
At Lee Street Motors we are dedicated to making your auto buying experience a happy one. We work very hard to provide you a quality selection of good affordable vehicles. Whether it is a car, truck, suv, or van we have the vehicle for you.
At Lee Street Motors, " WE ARE AFFORDABLE ".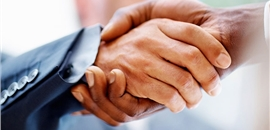 Lee Street Motors is the dealership for everyone cash, or credit. Our value pricing will be loved by all. We have a variety of great financing programs for good credit, challenged credit, or new credit. We work with both local and national lenders to maximize results for our customers. You will be pleased and surprised at what we can do for you.
Thank you in advance for your business.
At Lee Street Motors " WE ARE AFFORDABLE ".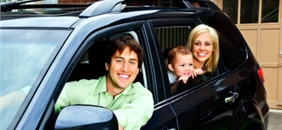 Lee Street Motors wants to help you with all your automotive needs. We invite you to take a virtual tour of our inventory. There are a variety of ways for you to search. Also, please feel free to come by the store any time to meet us in person. Call, 318-442-3712 and ask for Johnny, or email us to arrange a time to visit and kick tires.
You're always welcome!
At Lee Street Motors, " WE ARE AFFORDABLE ".